The Viper Pro Plate Carrier is our top of the line carrier. The most notable feature is the cummerbund that accepts both 6x6 and 6x8 side plates and is also removable for versatility. It also features extra thick removable shoulder pads, Velcro panel for ID/Patchs on the front and rear. It is mesh lined to breathe and keep you cooler on those hot days. It was NTOA recommended and featured in Ballistic Magazine recently!
The package includes:
Viper Pro Plate Carrier
(Carrier, Shoulder Pads, Cummerbund)
Front and Rear Ballistic Plates/Panels
Side Plates/Panels (additional cost)
For department orders please email us at discounts@patriotarmordefense.com or call (727) 280-7146. We have a discount program for all first reponders and military veterans. We do custom orders and have even developed products to meet various specifications. We do custom tailored quotes to fit your department's needs and budget.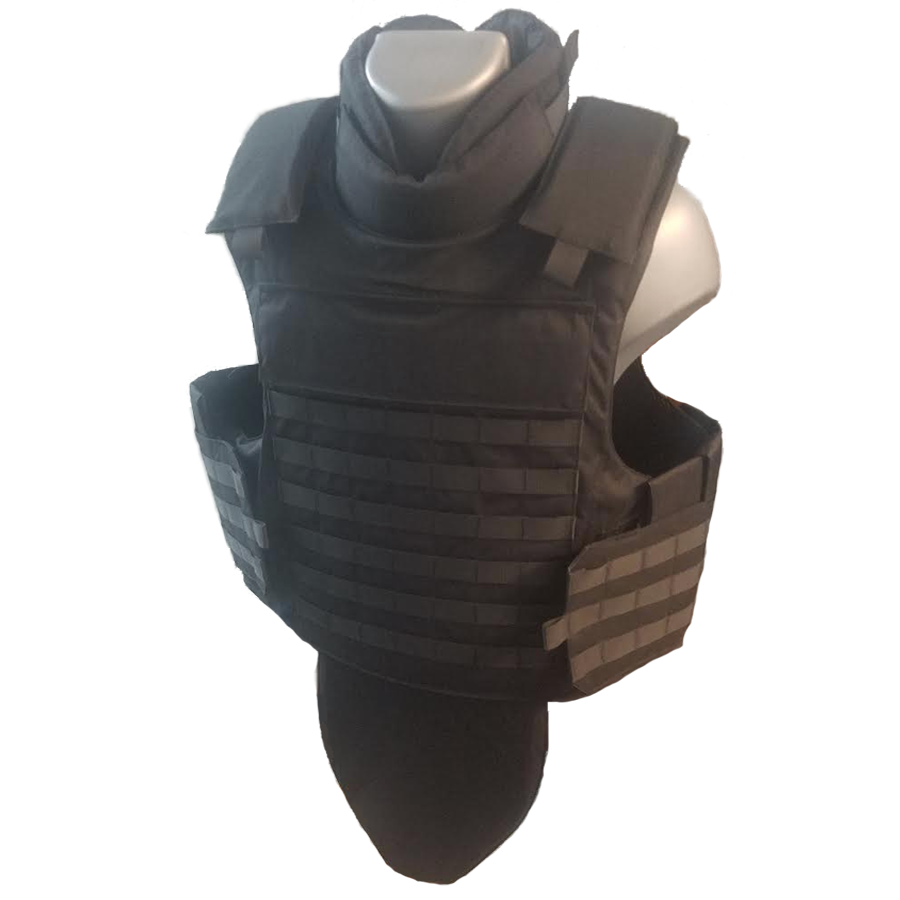 The Breacher T1 Tactical Ballistic Vest is full coverage NIJ Compliant (CPL) IIIA. There is almost no gaps at all in this carrier. It features IIIA yoke, collar, groin, and even the shoulder pads! You can add front, rear, and side hard armor for rifle protection. Very large front and rear area for placards.
The package includes:
Breacher T1
(Carrier, Yoke, Collar, Groin, and Shoulder Pads)
All associated IIIA panels
Defender Active Shooter Kit
The Shellback Tactical Defender Active Shooter Nylon Kit is your complete kit answer to being prepared for an active shooter situation. This kit is packed with features - Lightweight carrier, fully adjustable (One Size fits Most) and wrapped up in one convenient carrying bag. Lifetime Warranty!
Includes:
Shellback Tactical Defender Plate Carrier
Carry Bag
Double AR/TQ Pouch (Removable)